Description
Enjoy Cool, Clean Air, Anywhere!
The powerful, compact personal air cooler that pulls warm air from the room through its evaporative water filter to fill any space with cool, clean comfortable air! The air cools, humidifies, and purifies for better air! Simply fill with water, plug it into any standard wall, and enjoy it! It runs up to 24-36 hours per fill! It is an evaporative air cooler that allows you to create your own personal climate!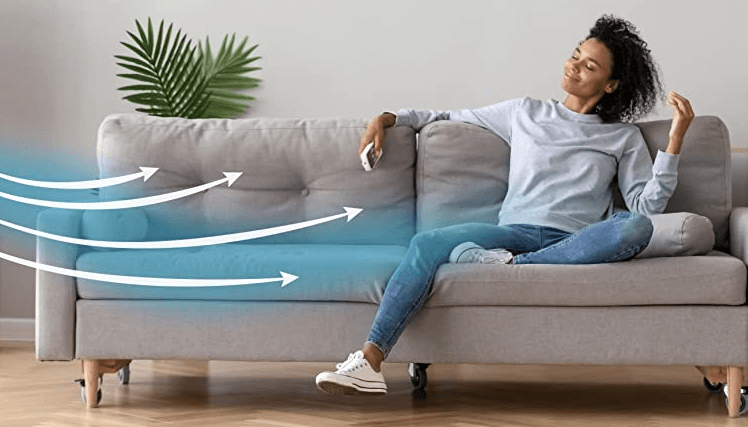 Portable USB dual battery rechargeable dormitory bed office desktop ultra-quiet electric fan cooling cooler spray humidifier

We redefine the fan with the idea of RE-DESIGN
Improving design by simulating natural wind
And add the ingenious concept of water cooling
The designer adjusts the color of the product like she chooses the lipstick number she loves
Just to give users some small surprises!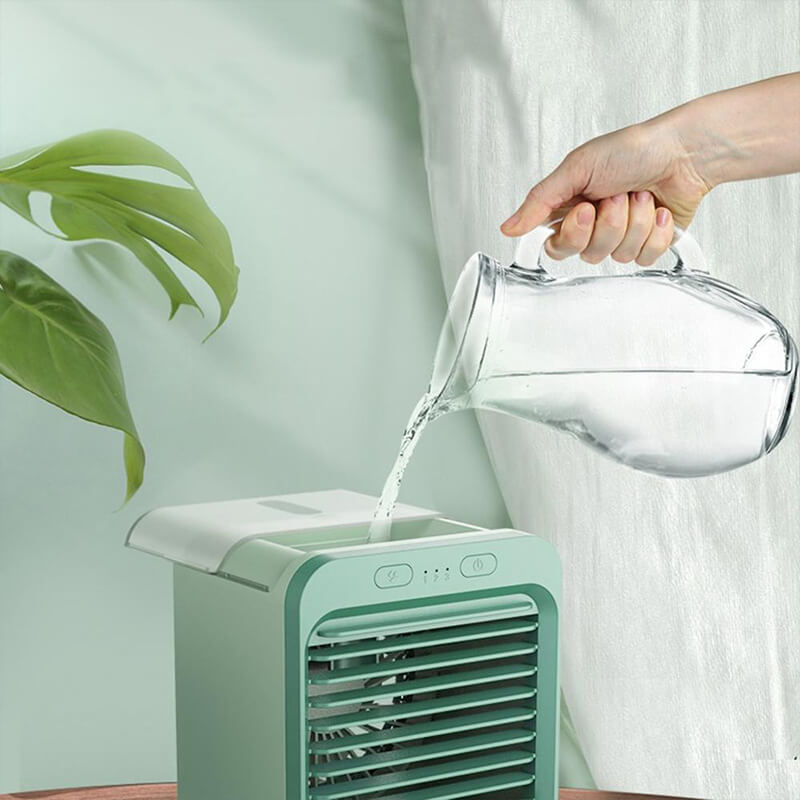 The wide-angle air supply is natural and comfortable, the shutters swing up and down, and the whole house is cool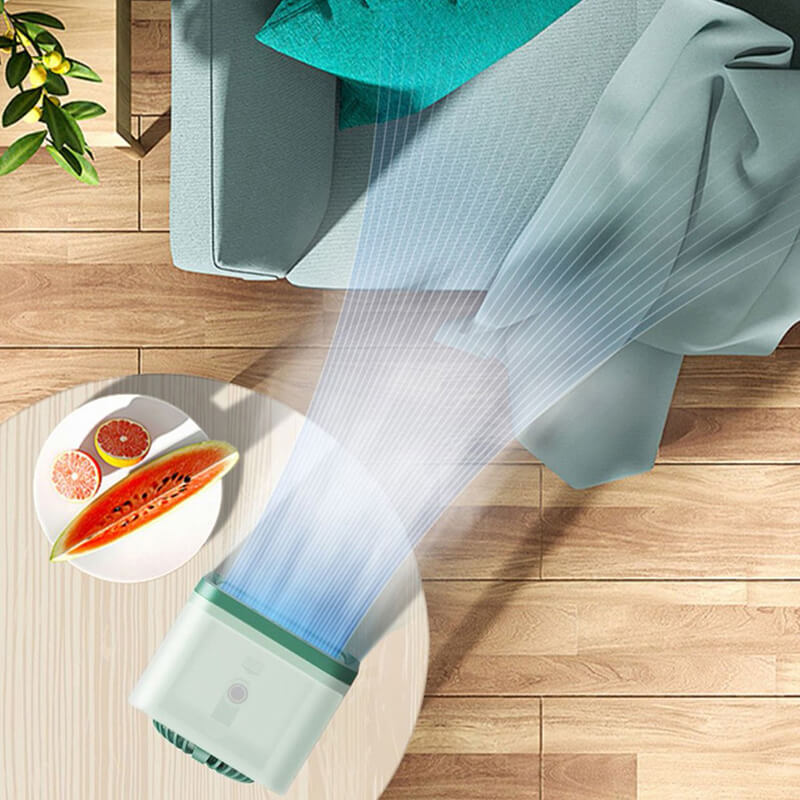 The spray is turned on, the temperature is rapidly reduced, and the professional equipment accurately measures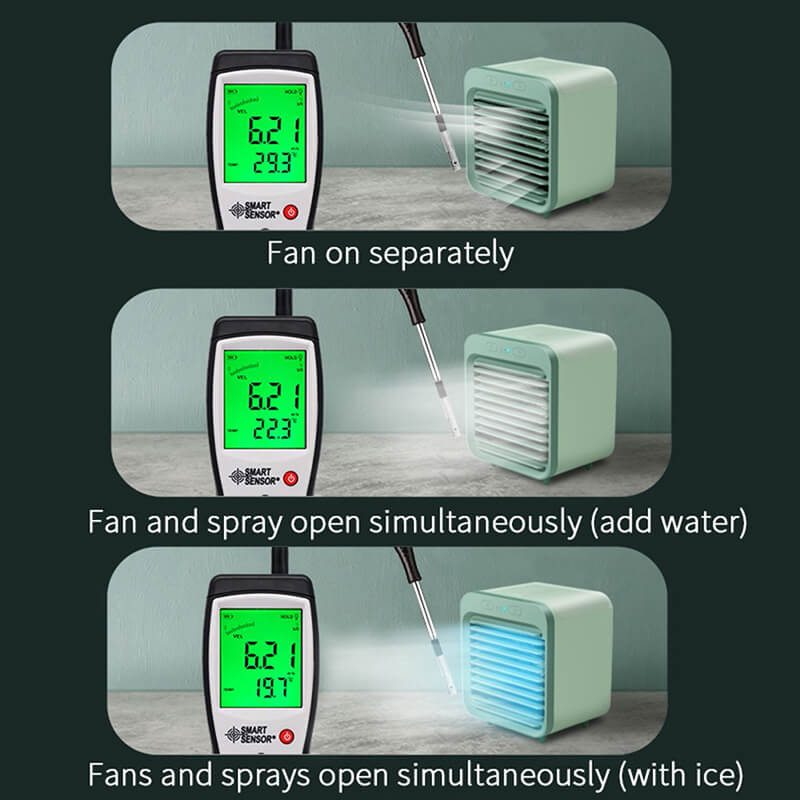 Looking for a powerful portable air conditioner for a small room?
Having an air conditioner in your room will keep you cool, comfortable, and relaxed - especially during those hot summer months. But if you have a smaller room, installing a wall-mounted AC unit might be unnecessary. If you want to keep your room cool without the need to permanently install a large air conditioner, this portable AC unit is the answer.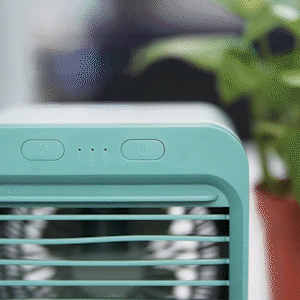 Brushless motor pure copper wire core, the surging power is more stable, low noise, full power, bass operation, low power consumption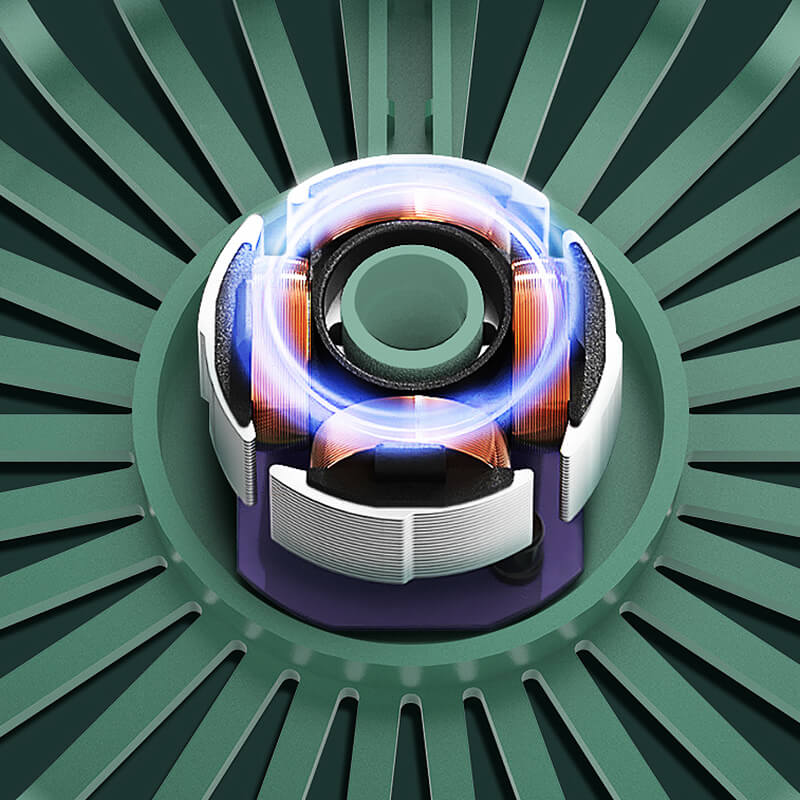 Long-lasting battery life can be used for 24-36 hours when fully charged